eMG800 (60-1200 Users)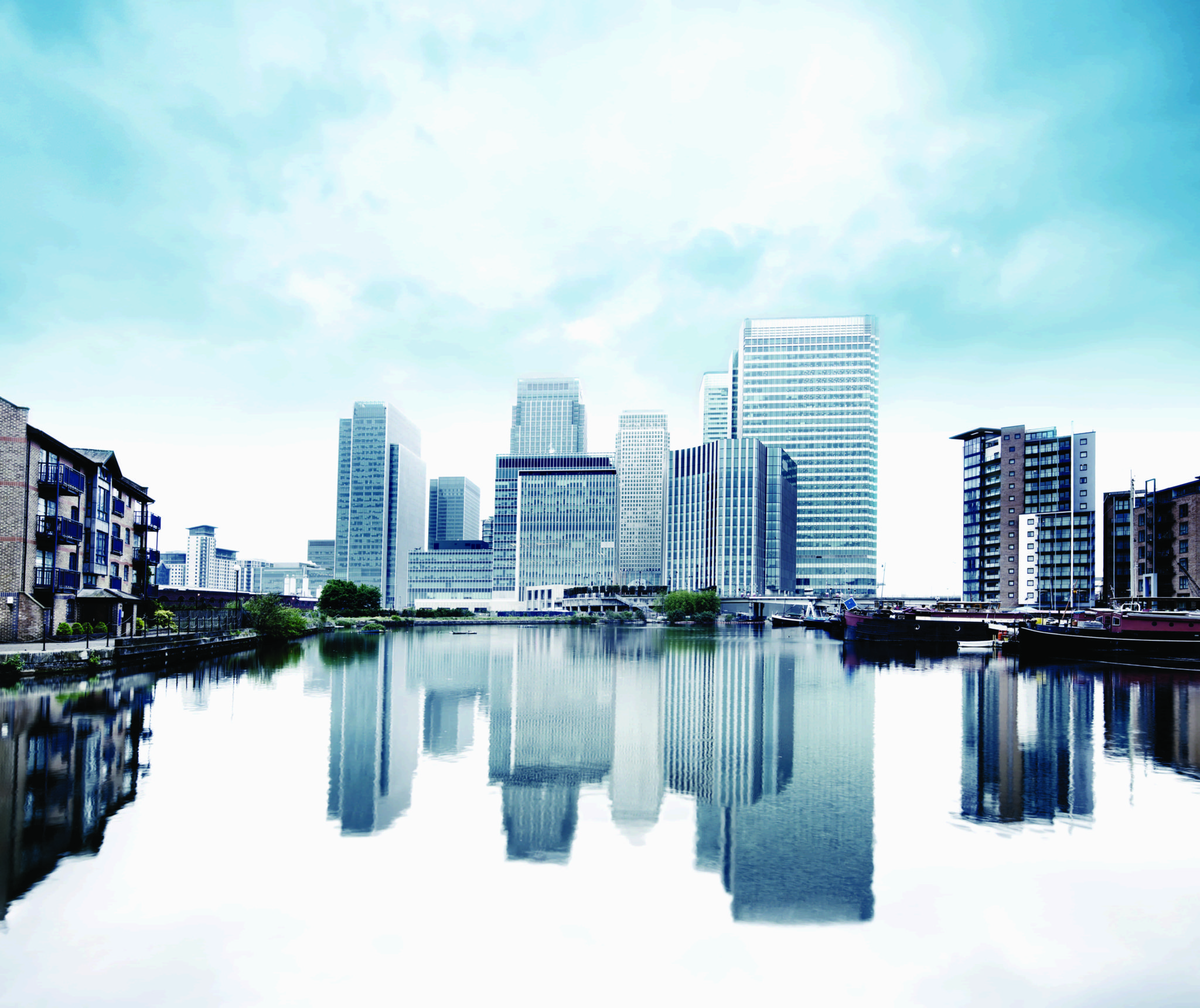 The IPECS eMG80 is a simple and effective hybrid platform that will enable you to migrate from your existing PABX to an IP enabled solution. Therefore protecting your existing telecommunications investment. It has many built in features such as voicemail and IP working which will improve the contactability of your staff and enhance your company's efficiency. It also has a host of optional features such as voice recording,
The IPECS eMG800 telephone system caters for companies with a requirement for 60 to 1200 telephone users. It's scalable configuration ensures a competitive price at any size range. It will allow you to
A high-performance and reliable telephone system is essential for the smooth operation of any large business. Spectrum Communications are here to provide you with a range of options and to insure that your company gets the most out of the system it chooses.
When you purchase a telephone system from Spectrum Communications we will also be available to provide additional services such as Maintenance, Cabling, Eircom Line Installation, and Continued Support.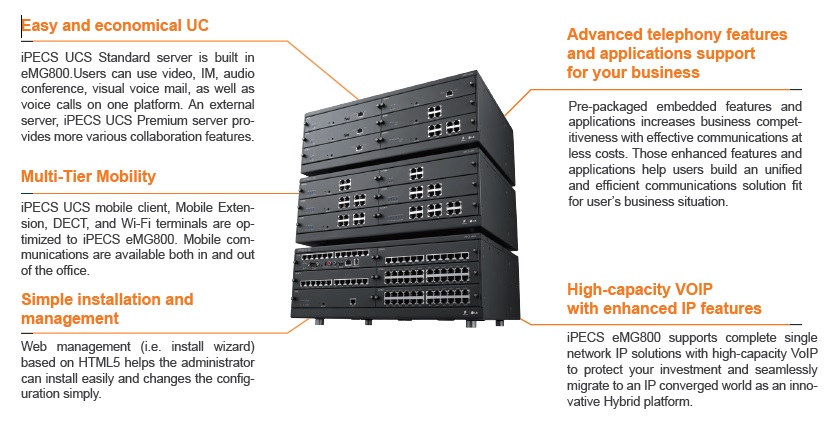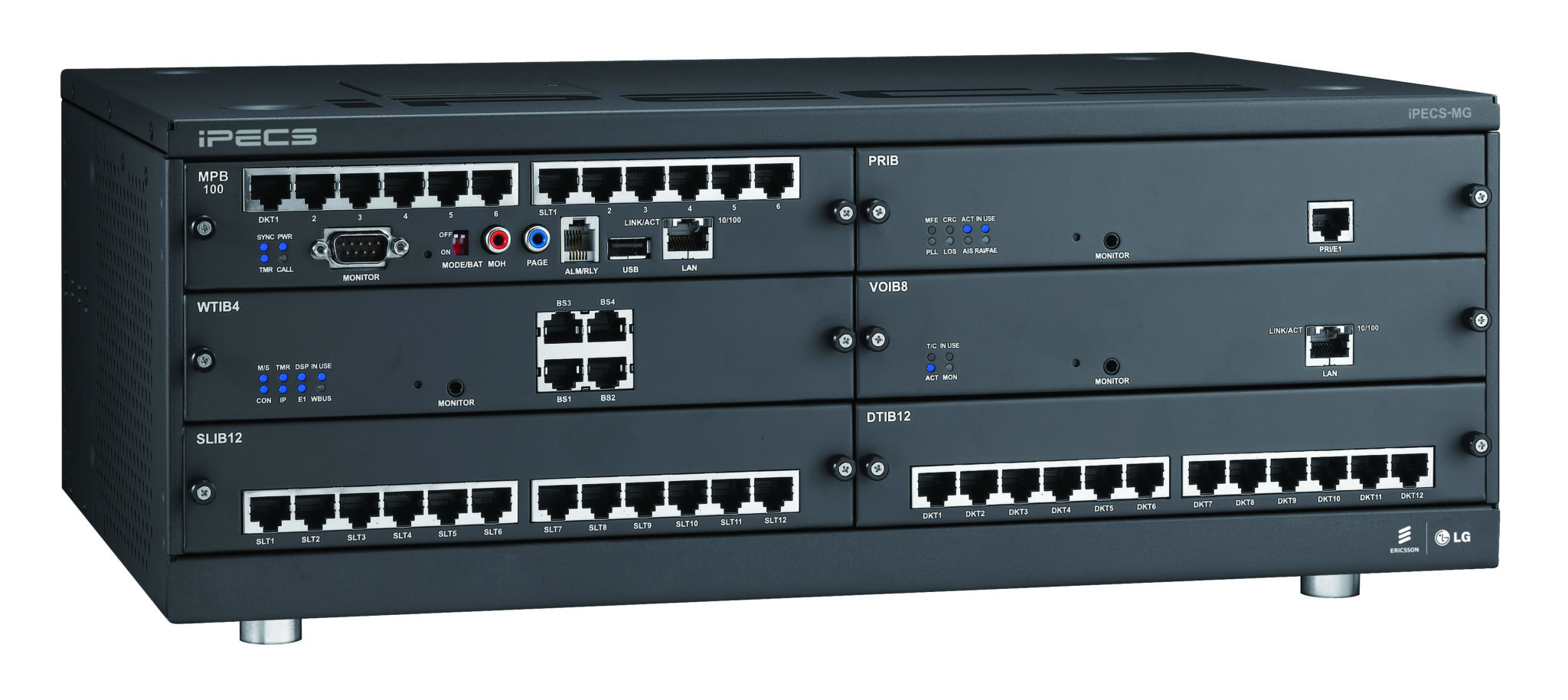 iPECS eMG800 is a flexible and cost-effective telephone system, perfect for any large or expanding business.  The advantages of choosing this system include:
Simple Installation and Maintenance
Rich Features and Applications

Including Voicemail, Auto Attendant, and Voicemail to e-mail as standard.

Large Number of Ports Available

Basic capacity is 200 ports and is expandable up to 1200 ports.

Easy Expansion
Built-in Unified Communication (UC)

Allows you to use Video, Instant Messaging (IM), Audio Conference, Visual Voice Mail, as well as voice calls on one platform.

VoIP Technology

Allows companies to make inexpensive, high quality calls using an internet connection. This is particularly cost-effective for long distance calls.

Powerful Call Handling Features

More than 300 powerful features for call handling including Built-in ACD, Hot desking, Individual call routing, Incoming caller ID based call routing, Web call back and more.

Embedded Hotel Features

Including Check-in/out, Room status, Billing, Emergency call, Wake up, Register mini-bar information in room and Customer information.
Click here for more information.Download Brochure Download Datasheet