About Us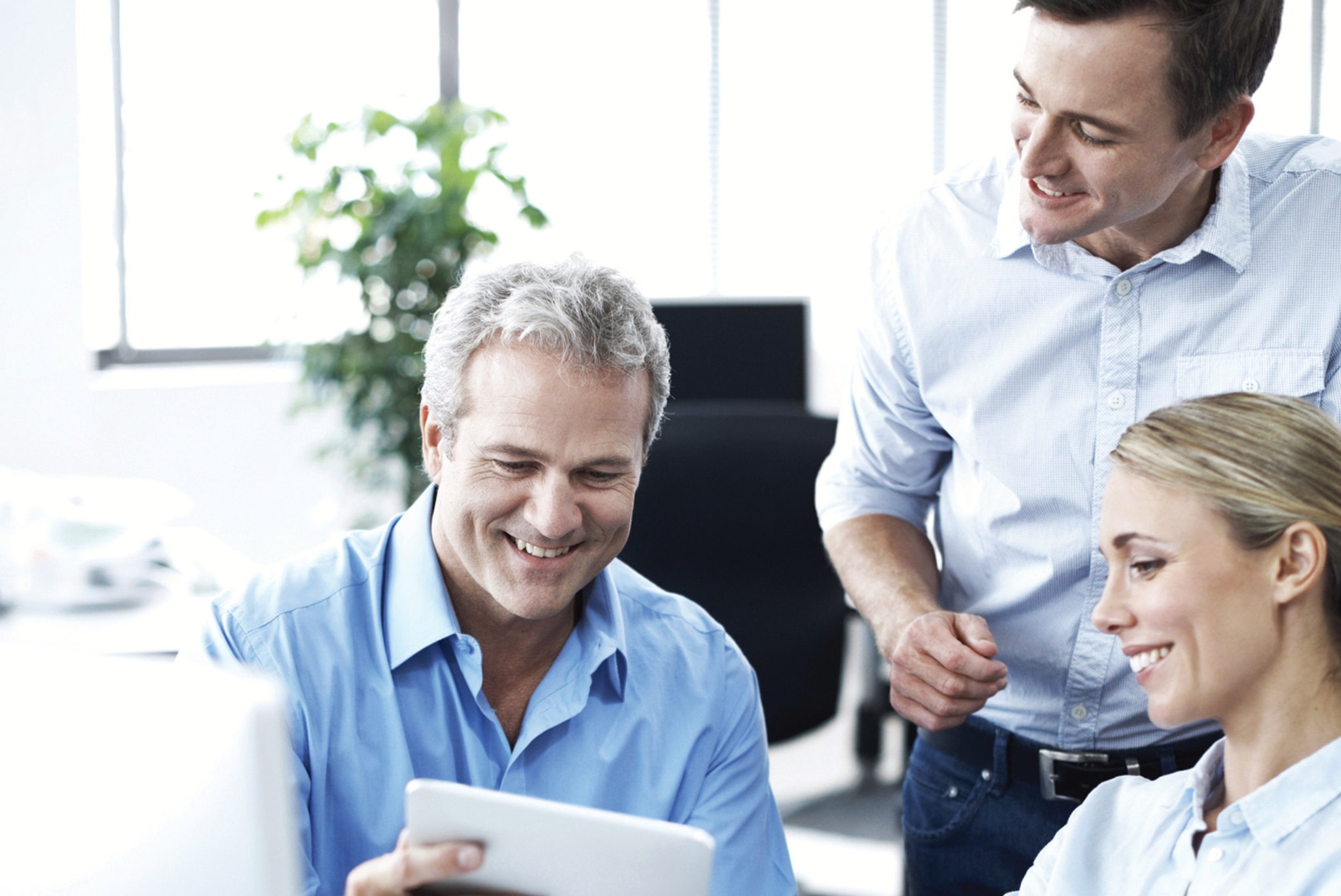 Spectrum Communications Limited, established in 1993, provides telecommunications solutions to businesses of all sizes at competitive prices, and provides an ongoing after sales service which is second to none.
Mission Statement
Our commitment to operational excellence means that your telephone system will be installed efficiently and economically. We offer telephone and data cabling giving you one point of contact for all your telecom needs. Our quality products and keen pricing ensures value for your money, and our customer care policy underpins a mutually beneficial ongoing relationship.
Quality Equipment
Spectrum Communications carefully select equipment suppliers so that we can deliver the latest in technology to our customers. From our offices in Dublin, we offer products from the LG-Ericsson and Panasonic ranges and we also offer a range of quality peripheral products.
Accredited eir Agent
To increase our ability to provide a total service to our customers, Spectrum Communications became an accredited eircom agent. It is now possible to order ISDN, ASDL or analogue exchange lines directly from us. This allow us to project manage both the equipment installation and the provision of the eir lines and this is a considerable benefit to our customers
As part of our Corporate Social Responsibility, Spectrum Communications contribute regularly to Trocaire and is also a sponsor of Irish sport.
Spectrum Communications have been supplying telephone system to business of all sizes for over 20 years. We have the expertise and the product range needed to ensure you get the right telephone system for you application. Proposing the right solution for you is important to us and we always take time to study your requirements before proposing a solution. We  are distributors of LG Ericsson products and offer value for money over all of our product range.