Services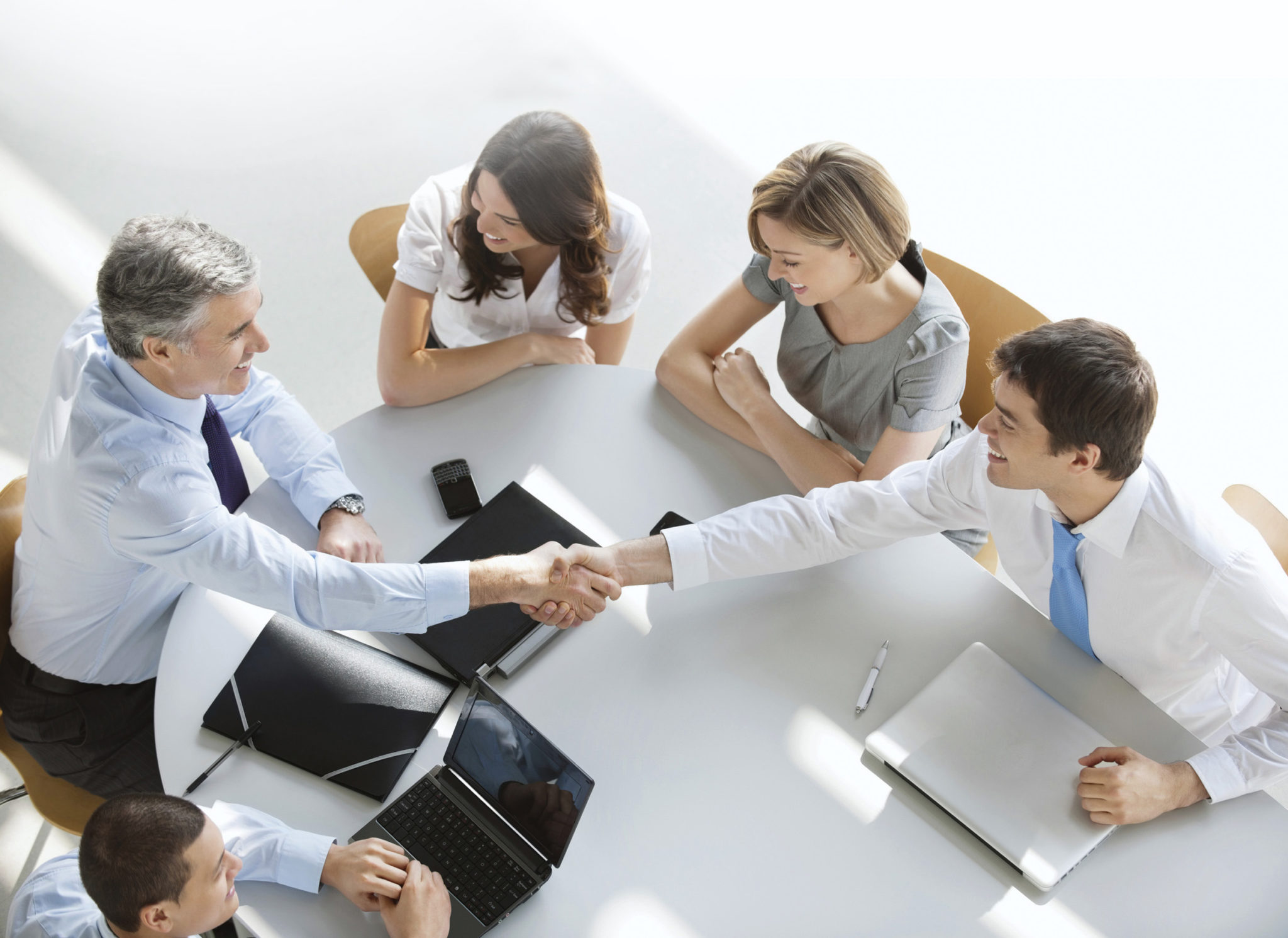 Spectrum Communications provide a one-stop-shop for all our customers' telecommunication needs. Our high standards services include:
Consultancy
For over 20 years we have provided advice in the area telecommunications to our many customers in Ireland. We have a range of customers of all sizes and across all business sectors. The experience gained to-date will be of benefit to each new customer. It is important for us to recommend the best solution for your company, and for this reason our initial consultation will be free of charge.
Maintenance
Our engineers are fully trained on all products which, combined with our well stocked inventory, allows any fault to be resolved in a timely manner.
We advise all our customers to purchase a service agreement, as this facilitates the provision of a higher level of customer support.
Cabling
A quality cabling system is critical to the correct operation of a computer network or telephone system. Spectrum Communication perform CAT6, CAT5/E, and telephone cabling as required by the application.
Both internal and external cabling work is carried out and quotations are usually free. No job is too large or too small, and all work done comes with a two year guarantee.
VoIP
Voice over internet (VoIP) technology is now employed in the majority of our new installations. The use of VoIP can facilitate intercompany networking, home working and cheaper call charges. The quality of VoIP lines are dependant on the broadband available but due to the improvements to the broadband infrastructure in Ireland, it is now uncommon to have any issues.
eir Agents
As many customers want to deal with a single supplier in order to minimize the work involved in the project management of a new telephone system installation, eir lines and services can be ordered through Spectrum Communications. This gives the customers one point of contact, and allows them to avail of our considerable expertise in telecommunications.
Remote Support
Using remote support many programming changes can be done without the expense of sending an engineer out to site. We also provide password protection to avoid the possibility of unauthorised entry to system programming.
Training
We provide training in how to use the many features of the desk phones, allowing your staff to easily get the most from their telephone system. Initial training is given after system installation but additional training can be arranged at any time if required.
Computer Networking
Spectrum Communications are available to set up and install computer networks. If you have a networking application we would be delighted to discuss how we can help. We also work in conjunction with specialist partners in the area of IT networks to provide an enhanced service to our customers.