IP systems

IPECS UCP Telephone System
Companies today require a more flexible and powerful communications solution to increase productivity and to reduce costs. The IPECS UCP telephone system from Ericsson LG is the ideal choice to meet these criteria.
This is a scaleable solution that is both economic and suitable for companies from 4 extension up to 2,400 extensions. It's mobile options ensures that your staff are more contactable and this results in greater efficiency. Branch offices and home workers are contacted seamlessly ensuring that employees are more available. Also, the use of VoIP lines will reduce the costs of line rental and call charges.
Furthermore, the wide range of software enhancements such as voice recording, Unified communications, call centre functionality and mobility solutions makes the IPECS UCP the ideal solution for the modern organisation.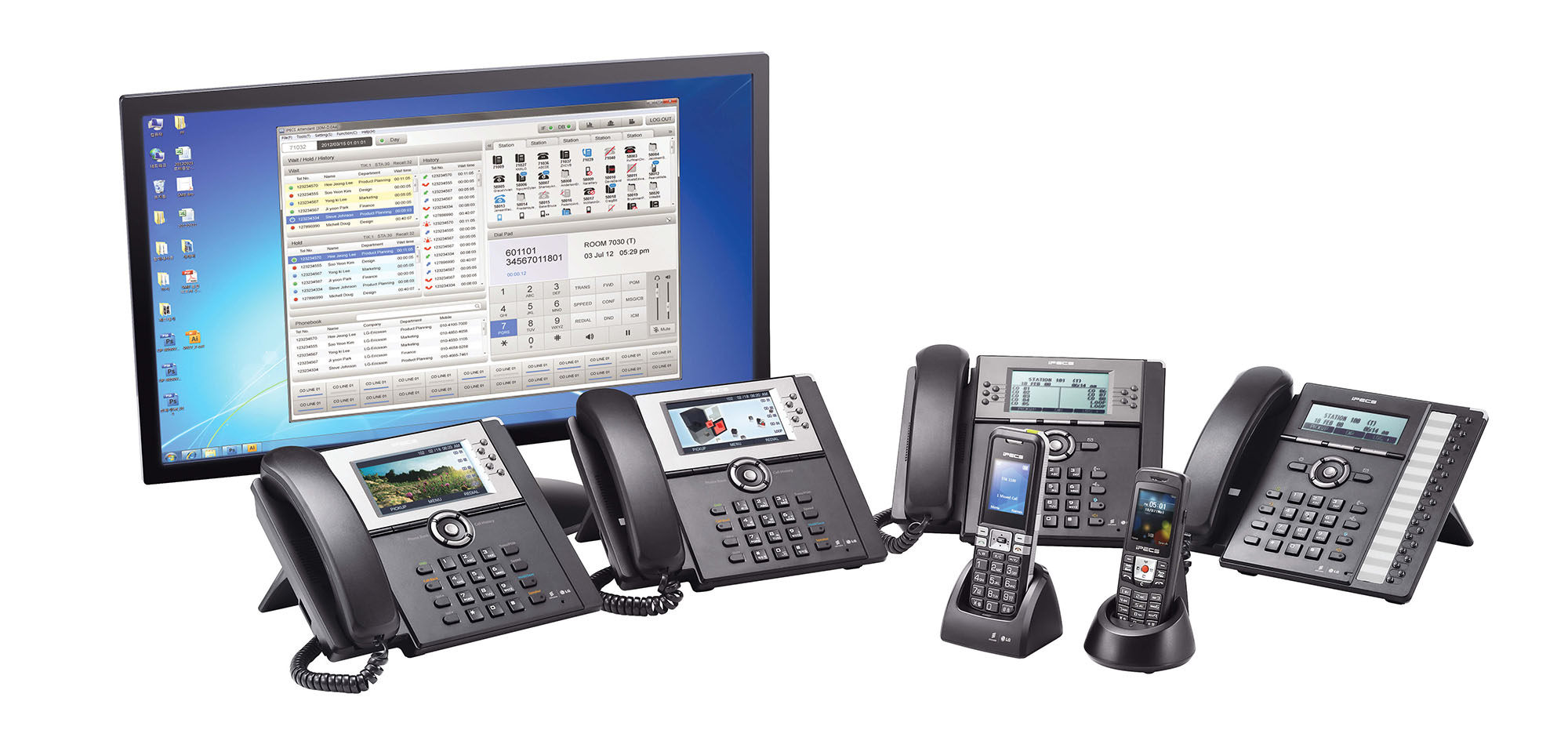 Key Benefits
VoIP lines reduces line rental and call charges
Unified Communications allows employees to communicate across a range of platforms
Choice of phones secures existing hardware investment
Range of mobile solutions ensures that staff are more contactable
Connection of branch offices and home workers to main office increases efficiency
Auto attendant, voicemail and CCR ensures incoming caller find the right destination
Intuitive web administration reduced cost of system maintenance.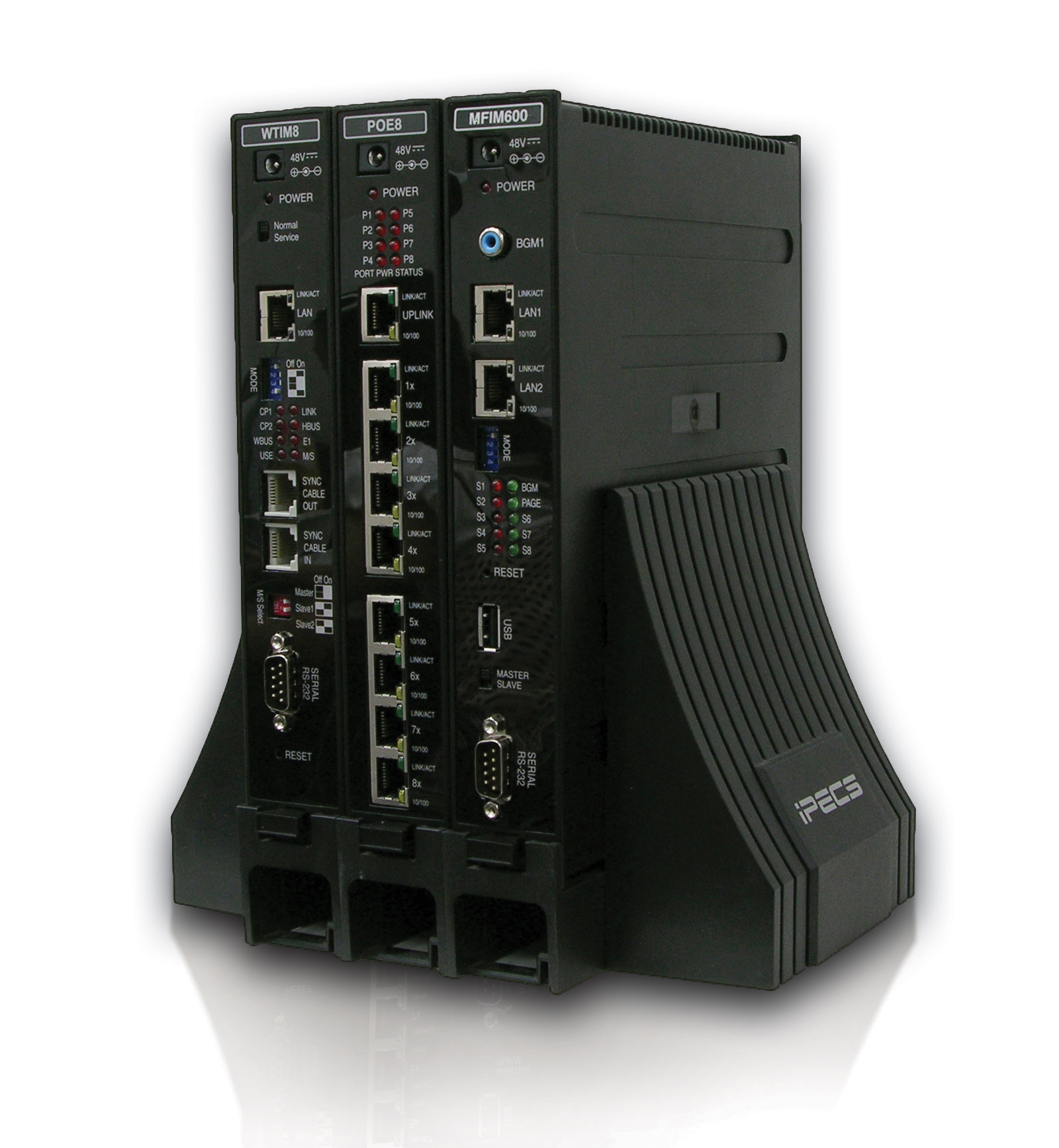 Improved Business Performance
Unified Solutions
The IPECS UCS client is an intuitive desktop and mobile application designed for SMB users so they can easily collaborate with colleagues. The UCS client instantly accesses shared resources such as a central company directory and schedule synchronization. Use presence information and communicate with others in the most appropriate format, Instant message, voice call, video conference, SMS and more.
IPCR
Call recording is now the standard in financial and insurance organisations. The IPECS system allow the recording of calls on a per extension basis irrespective of what lines are in use. This will allow the recording of incoming and external calls over IP lines, ISDN lines and traditional analogue lines.
Call Centre Applications
Basic call centre feature and monitoring is available as standard with the IPECS UCP. This allows you to easily manage and ensure maximum efficiency from your call centre team. Advance features can be added, with an additional server for more complex call centre applications.
Mobility
IPECS UCS mobile client, Mobile extension, DECT and WiFi terminals make contacting staff easier both inside and outside the office. In today's dynamic working environment immediate contact with staff is vital. The IPECS UCP system offers a range of mobile solution to make this contact possible.
Hotel Solutions
There are a range of hotel feature available on the IPECS UCP as standard. Feature such as IP Attendant, Room status, Call costing are available with the Hotel Software. Integration to front of house systems, such as Fidelio is also available.
Download: UCP brochure Download: UCP datasheet